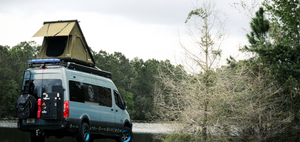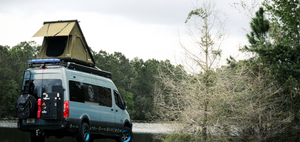 Your One Stop Shop for all Things Van Life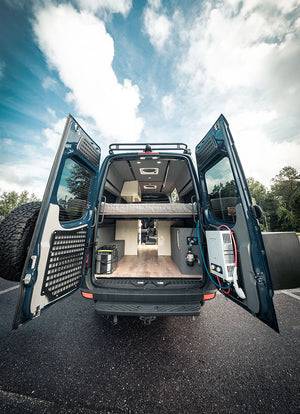 Van Specific Shopping
Shop For Your Van
Easily find all the parts and products made specifically for your rig!
Find Your Van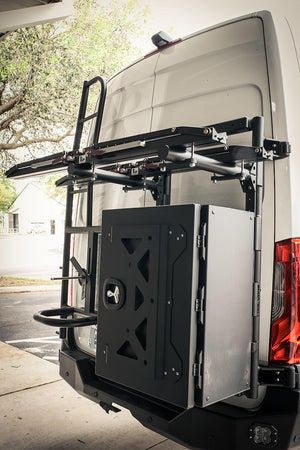 Parts and Products
New to the Warehouse
We are always searching for and creating new products that will upgrade your van life experience. Check out our new arrivals.
New to the Warehouse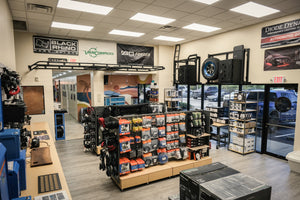 In Stock, In House
Shop the Showroom
We keep our favorite gear stocked at our shop in Jacksonville, FL! Products are ready to ship or pick up from FreedomVanGo, or come check us out and browse our showroom for yourself.
Shop the Showroom
The Best ride for your van
Evictus Suspension System
We are stoked to announce we have partnered with Evictus to be their East Coast dealers/ installers! The Evictus Suspension System will upgrade your entire ride both on and off road with their unmatched quality product. Click below to learn more about the kit and contact us for info, purchasing, and installation!
Learn More
Dealers Big and Small
Wholesale Program
We love building vans, so we want to help you build vans! Our wholesale program is meant for builders big and small who need easier access to some of the best products in the industry. Let us help you make van life dreams a reality!
Learn more